UNIQUELY
CREATIVE
PROUDLY
SUDBURY

ADAM HAIGHT SELLS HOMES

Broker | Manager | Sutton-Benchmark Realty Inc.
ABOUT
SERVICES
BLOG
WHEELHOUSE
LISTINGS
CONTACT
ABOUT
SERVICES
WHEELHOUSE
LISTINGS
CONTACT
BLOG
menu
close
Realtor + Good Guy
About Me
"What makes me tick as a person is the drive to move the needle forward. Better real estate services through knowledge, technological innovation, and creativity; Better local community through Sudbury advocacy and volunteerism; And the ever-evolving role of being the best father and husband I can be."
What i do
Think of me as your "Real Estate Life Coach", using my experience and knowledge to guide you to the perfect real estate solution.
Listing Alerts
Never miss the home of your dreams.
Buyer Previews
You handle life, I'll preview homes and pick the best ones to show you.
Pre-Listing Meetings
Boost the "showabililty" of you r home before listing.
Market Analysis
Every trend you need to know to make sense of the market.
Home Value
Dig deep into targeting the right buyer at the right price.
Pre-Buying Meetings
Match your lifestyle perfectly to one of Sudbury's unique neighbourhoods.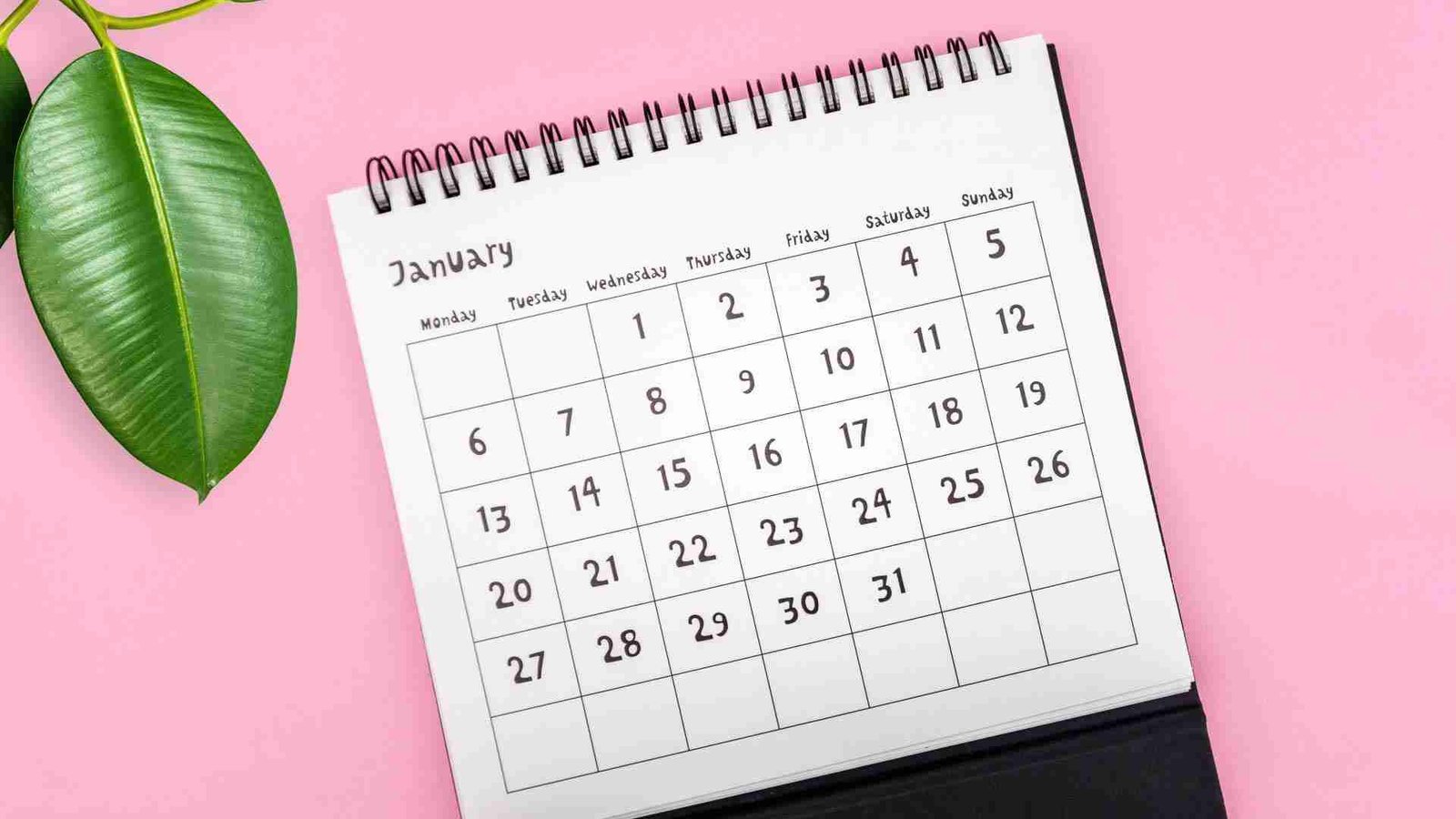 Ranking the Best Months to List Your Home in Sudbury
May 6, 2020
READ MORE
How to "Spring Clean Green" in Sudbury
May 12, 2020
READ MORE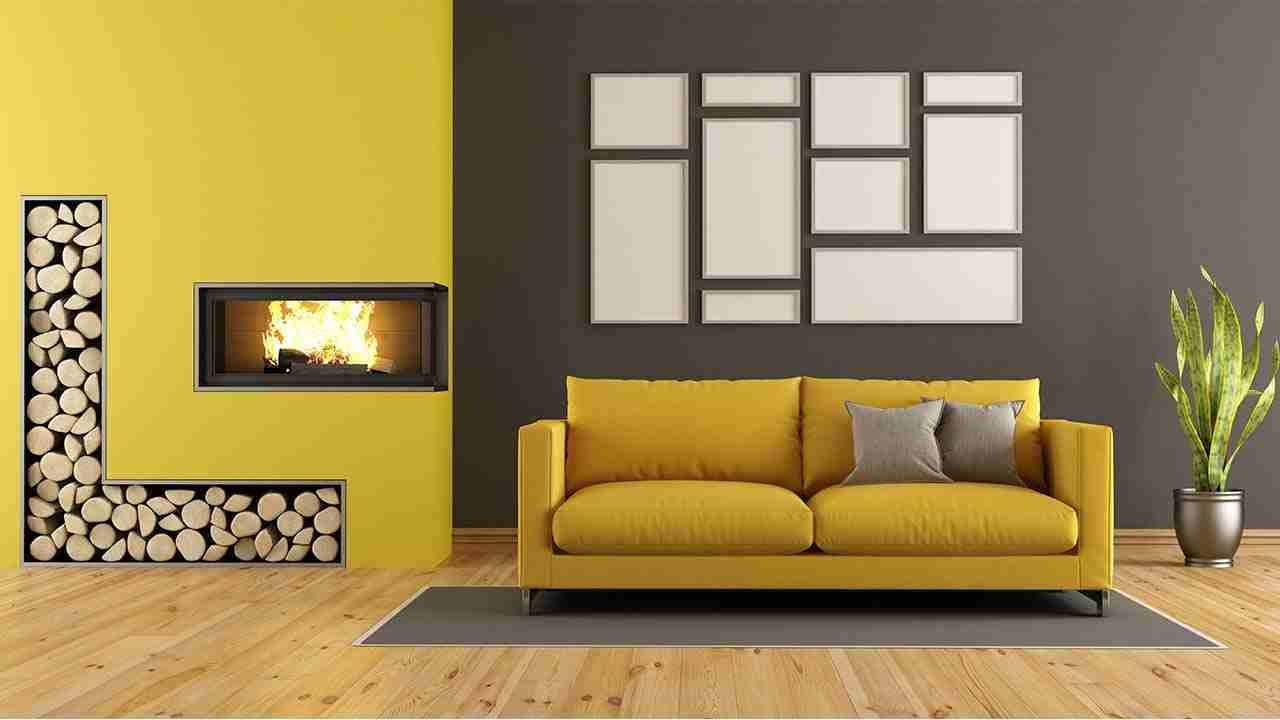 6 Often Overlooked Home Staging Hacks
May 18, 2020
READ MORE
5 Sudbury Dishes That Scream Summer.
May 26, 2020
READ MORE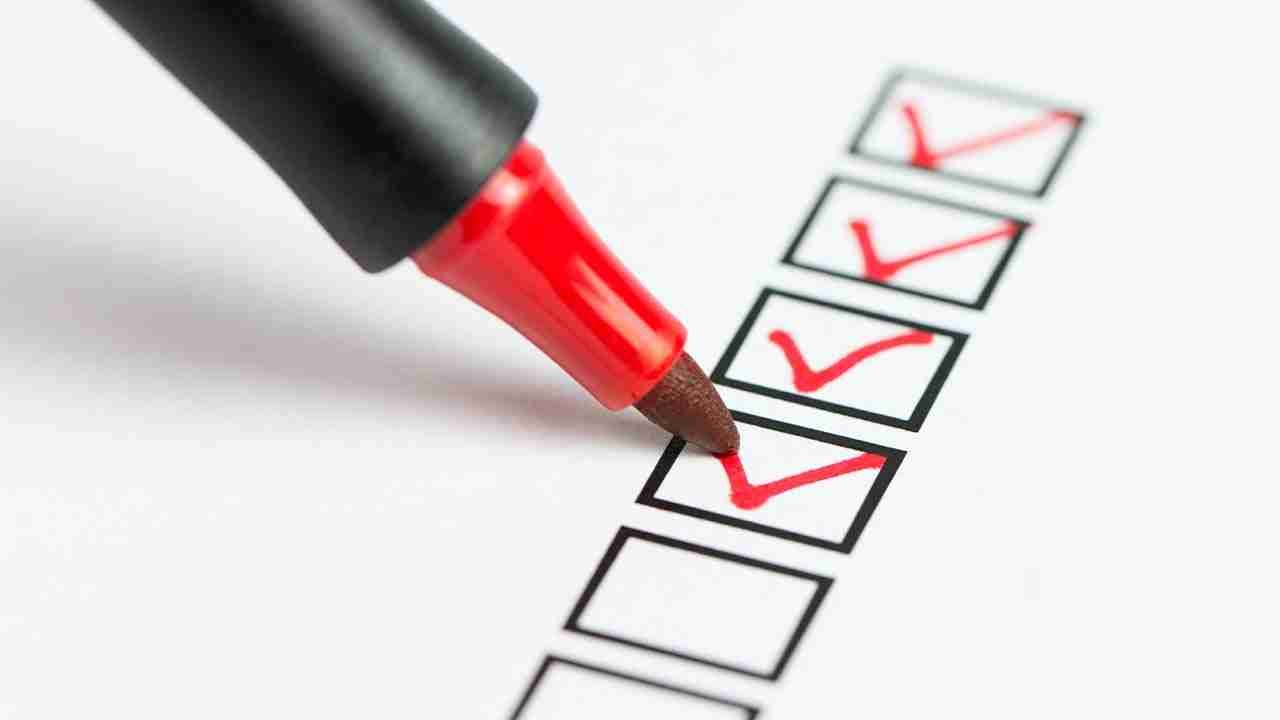 How to Create The Ultimate Home Buying Wish List for Sudbury.
June 1, 2020
READ MORE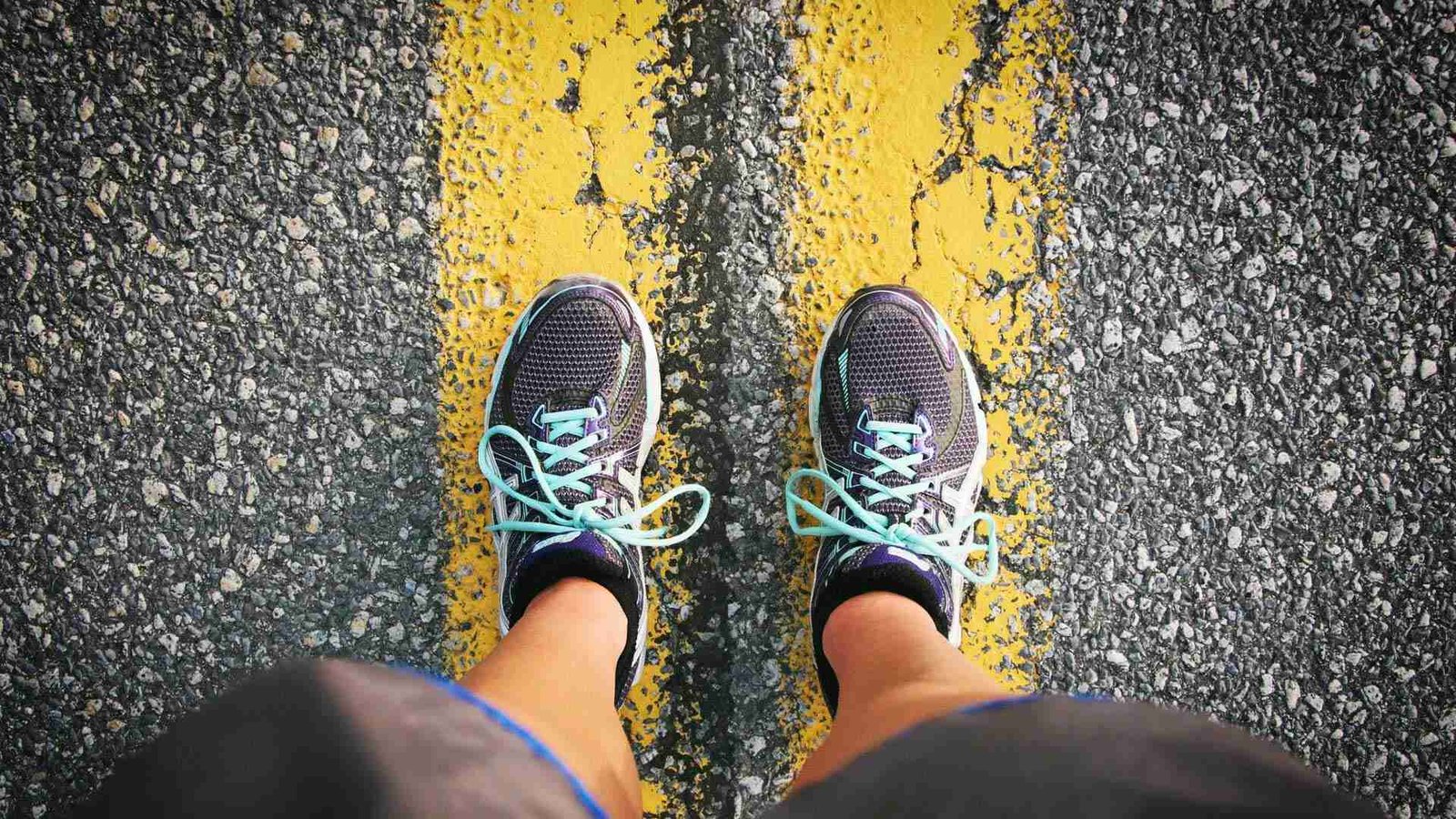 Which Sudbury Road Are You?
June 10, 2020
READ MORE
The Blog
MY
WHEELHOUSE
stunning custom media
Pictures, videos and 3D tours guaranteed to grab attention.
cat-like response time
You'll never be left waiting for me to respond.
captivating marketing
Finding who to target, where they are looking, and how to get their attention.
inspiring positive change
Advocating for a strong Sudbury community through Real Estate.
just a few
things
i do better
than most.
Listings
ADDRESS
887 Notre Dame, Unit C
Sudbury, ON
PHONE
705.566.5454
CONTACT
adamh@sutton.com
FOLLOW ME
Fb
Tw
In
Yt
This site was proudly hand crafted by Adam Haight (even the cool drawings)